We were proud to host our annual insight days for the third year running at our London head office, welcoming young adults aged between 16 and 22 and providing them with the opportunity to gain insight into the finance industry and the workings of an award-winning wealth management and corporate & institutional broking firm.
The events received overwhelmingly positive feedback from the attendees, which demonstrated the success of the event in inspiring young people to make informed decisions on their future careers in financial services.
The sessions began with a welcome from our CEO Phillip Wale, who spoke about his experiences working in the financial services industry both in the UK and in New York, and an honest assessment of what it is like to work in the City of London. Our young attendees then had the opportunity to learn more from employees from across the business working in Wealth Management, Wealth Planning, Corporate & Institutional Broking, Compliance, Human Resources and Marketing. Each session gave them the opportunity to ask questions ranging from what qualifications they would need, to what a standard day in these roles entails and what the positive and negative aspects are.
Please check back here for future work experience days in 2020.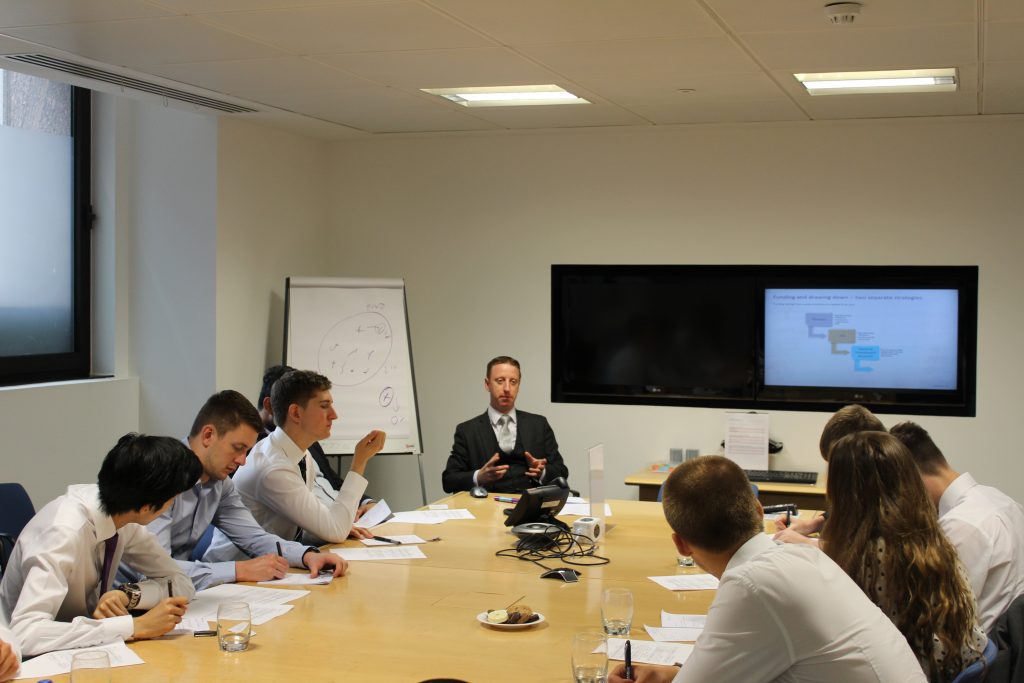 What our attendees said:
"The work experience day gave me a better understanding of the company and the various roles within it."
"It was a great opportunity to learn more about wealth management and corporate finance and the professional opportunities in the industry."
"I had the opportunity to meet people from across the company and find out more about their experience and the qualifications required for their roles."
"I really enjoyed the day and I am grateful for the opportunity."
"The day was very well organised and covered a variety of topics of interest."